Show News and Details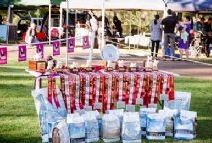 Please Note: This page only contains details for the annual French Bulldog Club of Queensland speciality show. If you would like details on any other shows please CLICK HERE for the Dogzonline Event Diary, which lists all shows held around Australia.
The 7th Annual French Bulldog Club of Queensland Championship and Open Shows was held at CCCQ Showgrounds (Dogs QLD) King Avenue, Durack QLD.
Mr Stanely Drysdale (Ireland)
Open Show Judge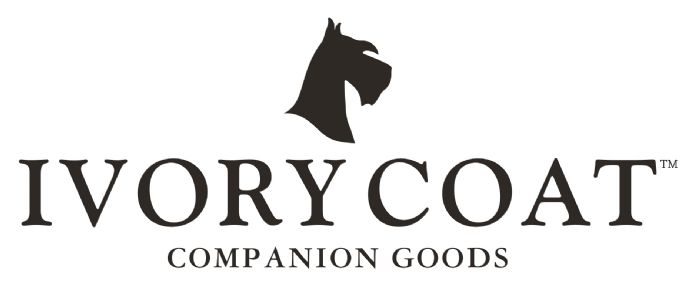 Sunday 11th August 2019
Judging commencing at 9:00am with the Open Show.
Championship Show to begin 30 minutes after the Open Show concludes, but NOT before 11am.
Lunch break will be taken between judging of Dogs and Bitches.
Junior Handlers classes including Tiny Tots to be held in the lunch break.
OFFICIAL ENTRIES CLOSE: 21st July 2019
Online Entries Close: 02 August 2019
---
RESULTS:
2018 French Bulldog Club of Queensland 6th Annual Championship Show (Mr Robin L Stansell) - Marked Catalogue
2018 French Bulldog Club of Queensland 6th Annual Open Show (Mr David Kill) - Marked Catalogue
---
RESULTS:
2017 French Bulldog Club of Queensland 5th Annual Championship Show (Mr Arnold Hendriks) - Marked Catalogue
2017 French Bulldog Club of Queensland 5th Annual Championship Show (Mr Arnold Hendriks) - Judges Critiques
2017 French Bulldog Club of Queensland 5th Annual Open Show (Ms Stacy Guilfoyle) - Marked Catalogue
---
2016 Championship Show - Critiques - Click Here
Open Show 2016 - Click Here for More Entry Details
Contact Details
Julian Oddi - Web Manager and Liason
Brisbane, QLD, Australia
Email :
[email protected]