French Bulldog Rescue and Re-homing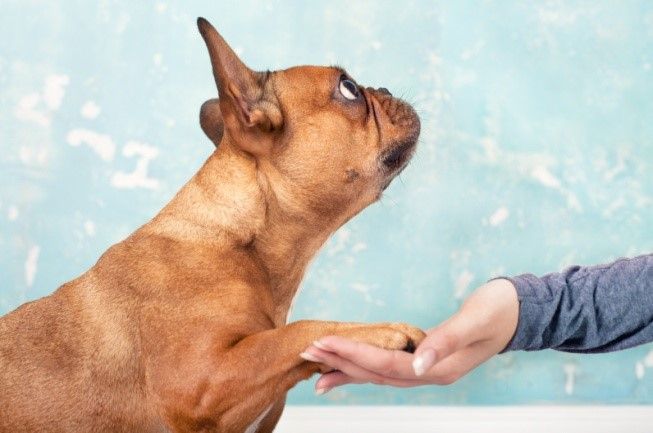 If you are interested in bringing a Frenchie rescue into your home then please email our Rescue Coordinator, Dagmar, at [email protected].
All of our rescue dogs and surrenders are de-sexed, vet checked, temperament tested, assessed and provided with whatever medical treatment they need by the club prior to going to their new home. New owners are given ongoing support and advice, to ensure their new treasure settles well.
We always welcome foster carers to be on hand if needed, but where possible, we prefer to choose a direct home pertaining to the dogs needs. We review our database of people who have registered and depending on the dogs requirements may also post on our Facebook page inviting further applicants. We put up the requirements of the dog at that time (whether they need a friend, or a single dog home, whether they have spinal issues and need no stairs, or prefer a home with children, etc).
If you would like to be involved in Frenchie Rescue by way of foster care please touch base with Rescue Coordinator Dagmar McLean via email [email protected].
A special thank you to John at Jacobs Well Vet Surgery for providing medical care and Bex from Bare Bones Pet Gear for providing harnesses and leads to all of our rescues.
2018 French Bulldog Club of Qld Calendar - SALE ON NOW
Photographed by Award Winning Master Photographer, Author and QLD's Professional Photographer of the Year 2017, Ken Drake of Zoo Studio captures the true essence of these charming and comical dogs.
Keep an eye out for Asti, winner of our "Shoot Your Frenchie to Stardom" photo competition as she makes her debut as one of the models.
100% of the proceeds from the sale of this calendar goes towards the rescue of Frenchies.
Don't miss out visit our online store NOW
OR
Pick Up in store visit Frenchie Café, Wynnum, Bark Royal Pet Resort or Jacobs
Well Vet Surgery (now in two locations) anytime after the 18th November 2017,
Contact Details
Lucas Perrett - Web Manager and Liason
Brisbane, QLD, Australia
Email :
[email protected]