Affiliate Partners
The club would sincerely like to thank the following businesses for their generous support.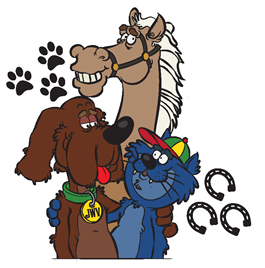 Jacobs Well Veterinary Surgery
A special thank you to John for providing medical care to all of our rescues.
At Jacobs Well Veterinary Surgery, your pet will receive the best possible treatment and care. They are treated as the people they are!
We use the most modern equipment and techniques to ensure your pet receives the best possible treatment and care.
From a simple skin test for your scratching dog, an X-ray on your cat's hip, obedience issues or ailments that may be caused by hormonal imbalances we will always discuss options with you and decide together what is best for your pet.
We offer a limited grooming service, with hydrobathing and drying services also available.
Phone: 07 5546 1411
Website: http://www.jacobswellvetsurgery.com.au/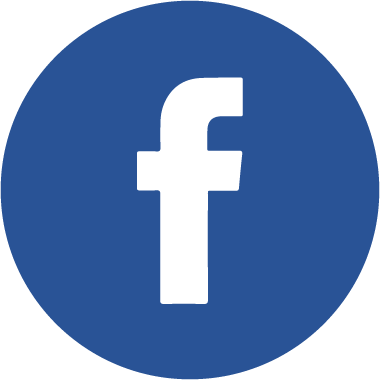 Jacob Well Vet also has a sister surgery at Curtis St Vets at Pimpama, with the same personalised service, and they are also accredited for export work.
Website: http://www.curtisstvets.com.au/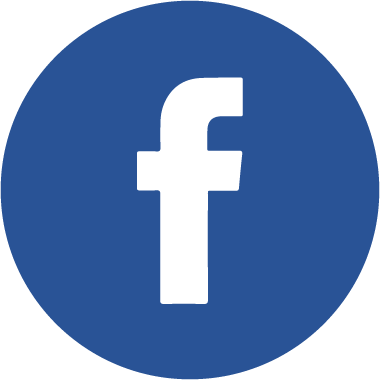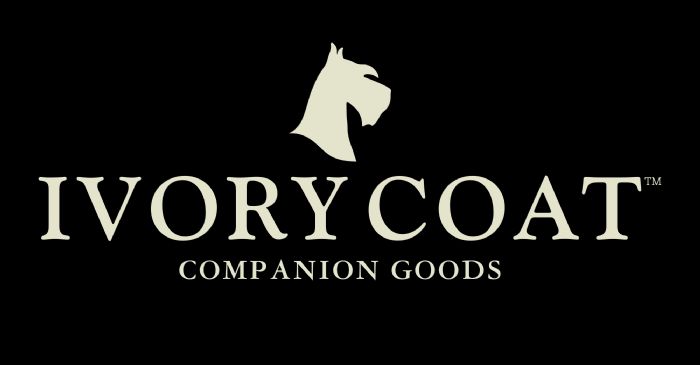 Ivory Coat Companion Good
2018 Major Show Sponsor, Ivory Coat Companion products
With a range of 100% Grain Free Dry Food for both Dogs and Cats, All Natural Grooming Products and Gourmet Dog Treats, and most importantly 100% Austalian Made. We are very excitied to have the support of Ivory Coat Companion Products.
For all the details including feeding guides, nutrionial info check out their website
Website: http://ivorycoat.com.au/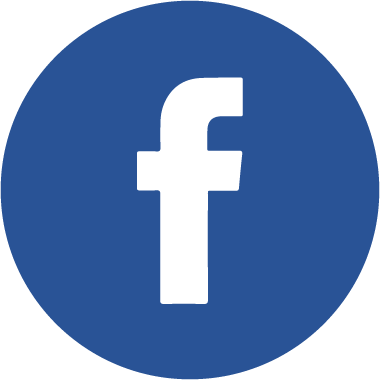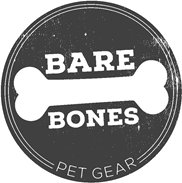 Bare Bones Pet Gear
A special thank you to Bex from Bare Bones for providing harnesses and leads to all of our rescues.
Two super cute Frenchies from the Gold Coast called Archie and Ella were the inspiration and brains behind Bare Bones.
After many play dates at the park and plenty of brain storming, a range of super cool harnesses, collars, leads and The Bare Essentials Bag were created.
Website: https://www.barebonespetgear.com.au/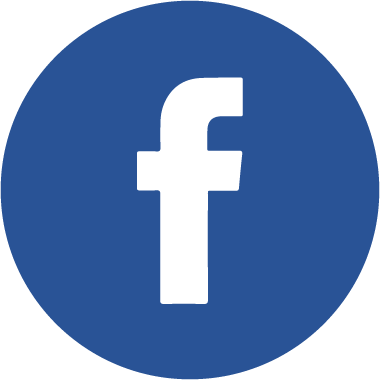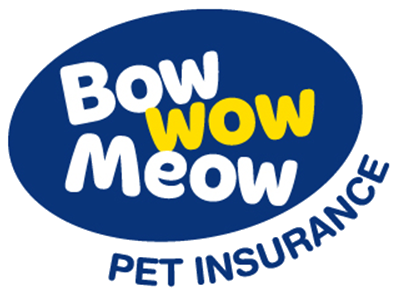 Bow Wow Meow Pet Insurance
A special thank you to Bow Wow Meow for providing our members with 15% off their first year of pet insurance premiums.
To get this deal, email [email protected], and a promo code will be sent for you to use when you get a quote.
Bow Wow Meow is an Australian-owned business run by real pet people that has been providing services to pet owners since 1995. They offer a range of flexible pet insurance plans that cover up to 80% of eligible bills for injuries and illnesses.
Since their launch, more than 50,000 pet owners have found the benefits, options and costs of their policies to be very attractive. They are proud to have been independently rated the No. 1 Pet Insurer in Australia by pet owners on independent review site productreview.com.au.
They have also recently launched a fantastic new Puppy Guide, which you can download for free here.
Website: https://bowwowinsurance.com.au/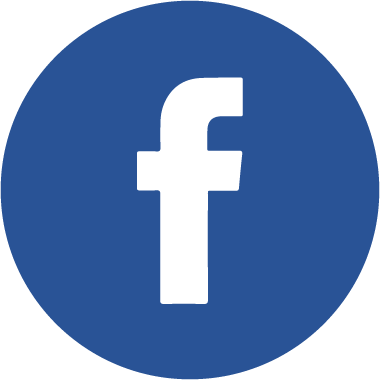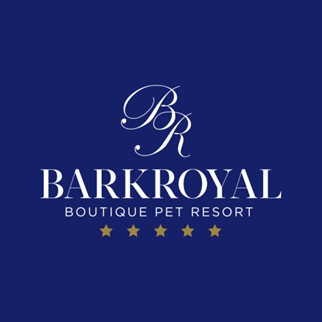 Barkroyal Boutique Pet Resort
Boutique Luxury Gold Coast Boarding Kennels
Barkroyal is a family owned business established in April 2005. After years of extensive research, design, planning and obtaining council approvals, the combination of exceptional engineering and a great love for animals, the result is Barkroyal Boutique Pet Resort, the ultimate pet oasis, the only luxury pet kennels Gold Coast, Australia.
Website: http://www.barkroyal.com.au/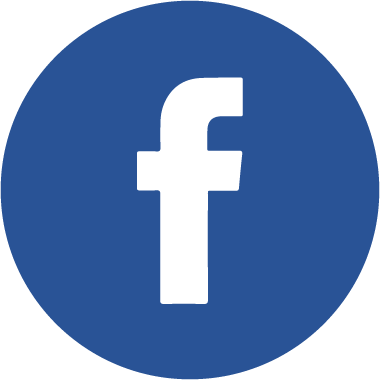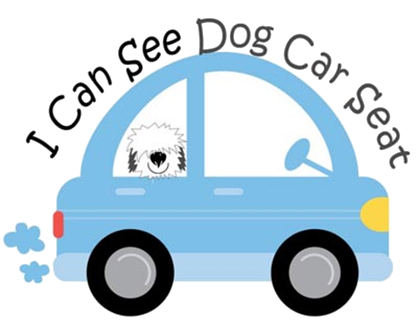 I Can See Dog Car Seats
I Can See Dog Car Seat was established in 2010. Located on The Gold Coast Queensland we hand make dog car seats in three sizes single 50cm, medium 60cm and double 70cm. The seats are custom made of high quality foam in many colours and fabrics to suit your dogs personality. The covers are removable for washing. The seat is elevated to allow small to medium dogs to see out while being restrained in the seat. The seat secures with the car seat belt and the strap provided attaches to the seat belt and to your dogs harness.
Website: www.icanseedogcarseat.com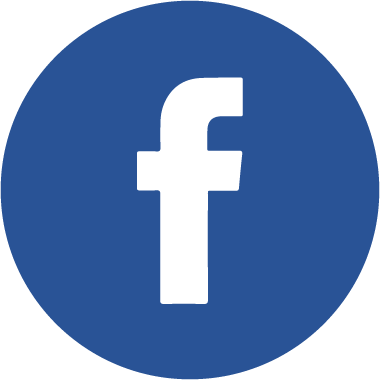 Phone: 0401293319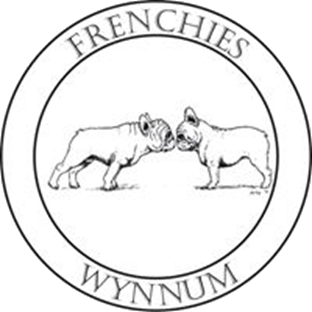 Frenchie's Cafe - Wynumm
This is one of Brisbane's most dog welcoming venues.
The cafe is homage to the love of owners Joanna and Kieran's French Bulldogs. Your dog will be seated outside with you and given their own drinking bowl and mat to sit on.
A doggy chino and meals are on the Woofers Menu for the canines needing that coffee fix or a meal!
Phone: (o7) 3396 0011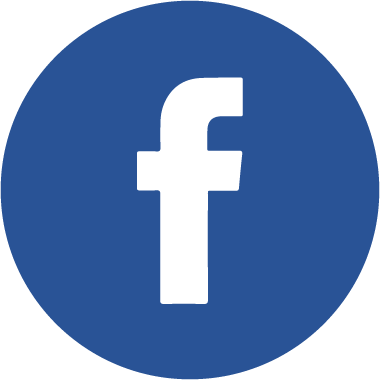 Motorama Browns Plains
Visit Motorama at Browns Plains for all your motoring needs.
Website: http://motorama.com.au/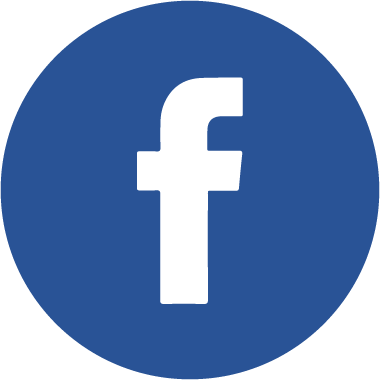 Contact Details
Lucas Perrett - Web Manager and Liason
Brisbane, QLD, Australia
Email :
[email protected]